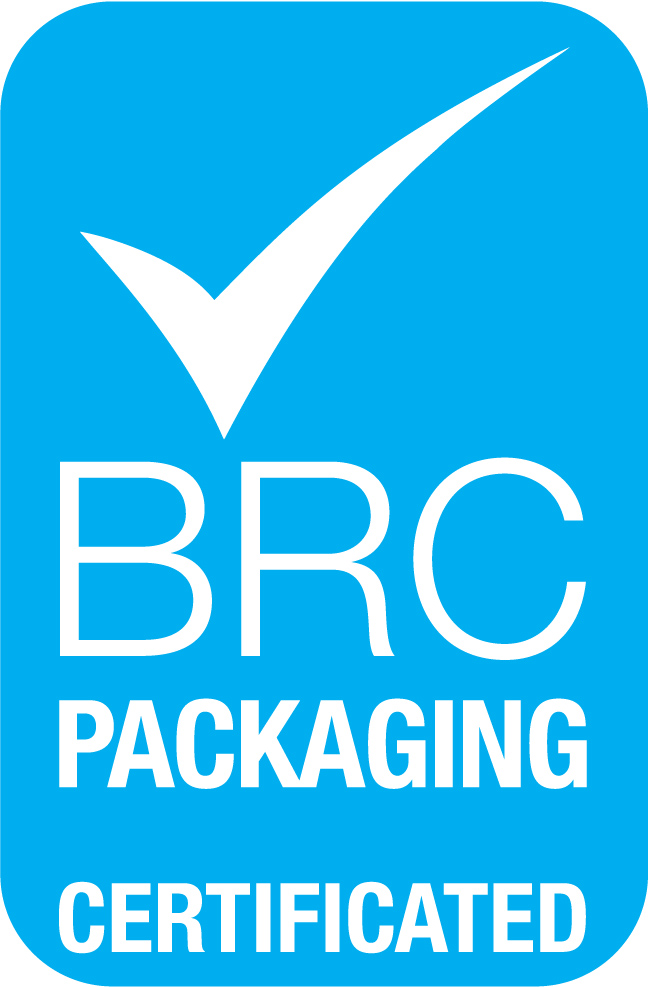 Hinckley, Leics: In gaining BRC accreditation at its Hinckley site, Frip Finishing becomes the first decorative print finisher in the UK to achieve this highly regarded food industry standard.
BRC [British Retail Consortium] accreditation requires documented approval to ensure food quality and safety. The standard was published by the union of British supermarkets, requiring all companies involved in the entire food supply chain to meet its exacting requirements. It has become the global standard for food safety in over 100 countries.
Gaining BRC accreditation is one of the key elements of Frip's business growth strategy for its hot foil stamping and specialist lamination services. FRIP is aiming to achieve BRC accreditation across each of its five sites by Q1/2018 with both Redditch and Glasgow accredited by the end of 2017.
Leslie Gibson (Group Managing Director) says: "We set out in February to achieve BRC accreditation at Hinckley and we chose to aim for the higher AA grade and we are delighted to have achieved this within just five months. FRIP is the largest trade supplier of hot foil stamping and sheet fed lamination to the packaging industry. As we have grown within this market we increasingly recognised the need of our customers for assurance in food hygiene and safety within the packaging supply chain."
Malc Griffin (Group Systems Manager) who is leading this project adds:
"This project involves a total investment of in excess of £200,000, and we are already seeing internal benefits of BRC compliance; it has given the Group a focus which has lead to a tightening of housekeeping standards, improvements to staff facilities and better internal communications. This has resulted in a positive approach by staff to change and engagement within the business. I am also grateful to our customers and suppliers who have supported us in our understanding of both their requirements and that of BRC"
As the leading provider of decorative print finishing and specialist lamination services to the UK packaging industry, Frip Finishing is seeing a growing demand from manufacturers of a wide range of food brands and products for laminating solutions and its eye-catching packaging finishes which provide 'stand-out on the shelf' eye appeal to consumers.